AHMEDABAD: Jharna Parikh, 14, a resident of Naroda, is living with her maternal cousin Mihir Soni for the past one-and-a-half months. The class 8 student lost her father Atul and mother Mansi, both 60 years old, to Covid-19 in April.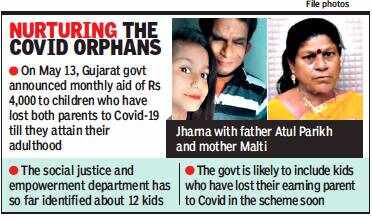 "My uncle and aunt died in succession on April 5 and 8 respectively at Civil Hospital during treatment. My uncle was working with a Naroda-based gram flour manufacturing brand for the past 30 years," recounts Soni.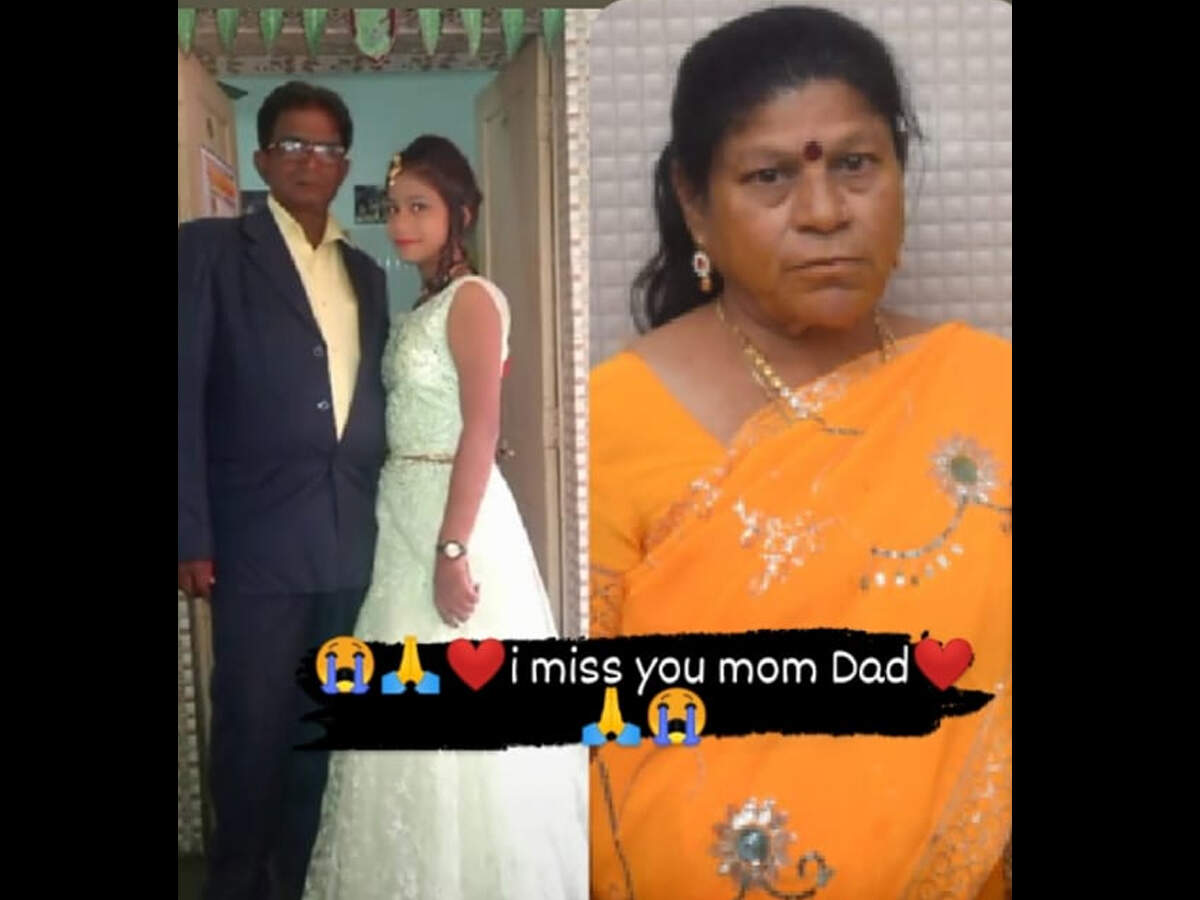 The couple tested positive in March end when the deadly second wave began. Not wanting to get hospitalized, they opted to get treated by a local healthcare service provider. "After a week, their oxygen level started deteriorating and they were rushed to Civil Hospital. The doctors warned us both were critically ill, and both succumbed within days of each other," said Soni.
The couple leaving behind a minor daughter appears a cruel twist of fate in the lives of the couple who tragically lost two children earlier. "Their first born, a mentally ill girl child did not survive for long. Their second child, a son, too died young following a sudden illness. Yearning for a child, they decided to bring another child in their mid-life. Jharna was born to them when they were in their mid-forties," said Soni. "They've left behind their house for Jharna, but there's no income source. Jharna wishes to study further and per her father's wish. The government scheme of Rs 4,000 per month would help us pay her fees. Only education can help her pave her own path in society."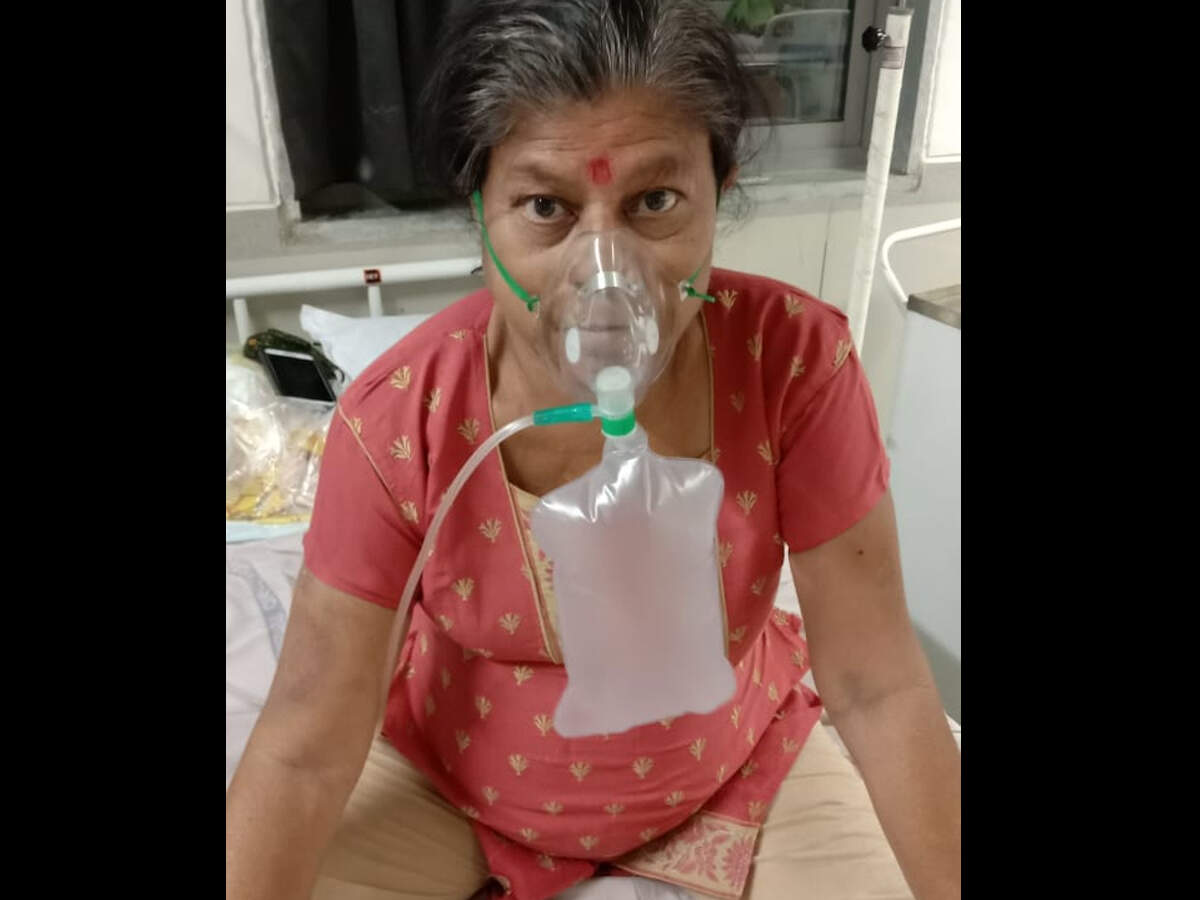 Jharna is among the 12-odd children identified by state-based NGOs who have lost both their parents to the pandemic. The state government had announced earlier this month that the kids would be provided Rs 4,000 per month till they attain adulthood.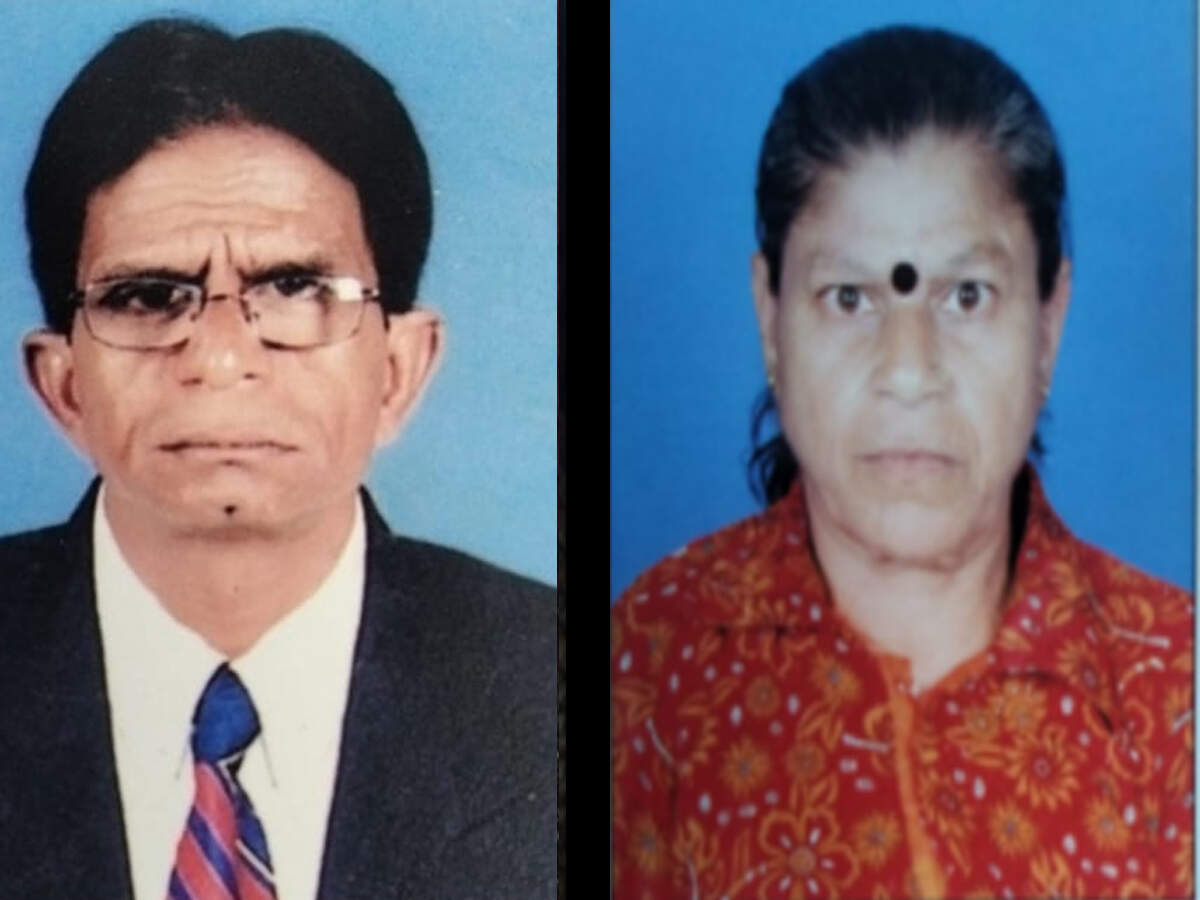 Sources close to the development said that the GR (government resolution) by the Social Justice & Empowerment (SJ&E) department would expand the scope to add the children who have lost their earning parent due to Covid-19. Sources said that the change may add hundreds of children. When contacted, Manoj Agarwal, ACS (SJ&E), said that work on the proposal is on. "We will come out with the draft soon," he said.
Binal Patel, coordinator of Childline (1098) helpline, said they have received only one case of the child losing both her parents. "Majority inquiries are related to children losing their fathers to the pandemic," she said.
Savitri Vaishyak, a resident of Saijpur, lost her 47-year-old husband to Covid on May 13. "He was the sole breadwinner for our family of six including his parents. I have two daughters aged two and four. I have no other option but to start seeking a job to sustain my family," she said. "If the government extends this help, it would surely be a life-saving gesture for my kids."