With temperatures soaring through the roof, it's more important than ever to dress in easy-breezy fabrics that also provide that extra edge. And when it comes to fashion for men, I recommend going ethnic with its diverse range of kurtas. Kurtas are not only suited to summers, but are also excellent choices when it comes to elevating the everyday. A kurta can be a comfortable pick for working from home while lounging or working at the desk.
Go for colour-blocking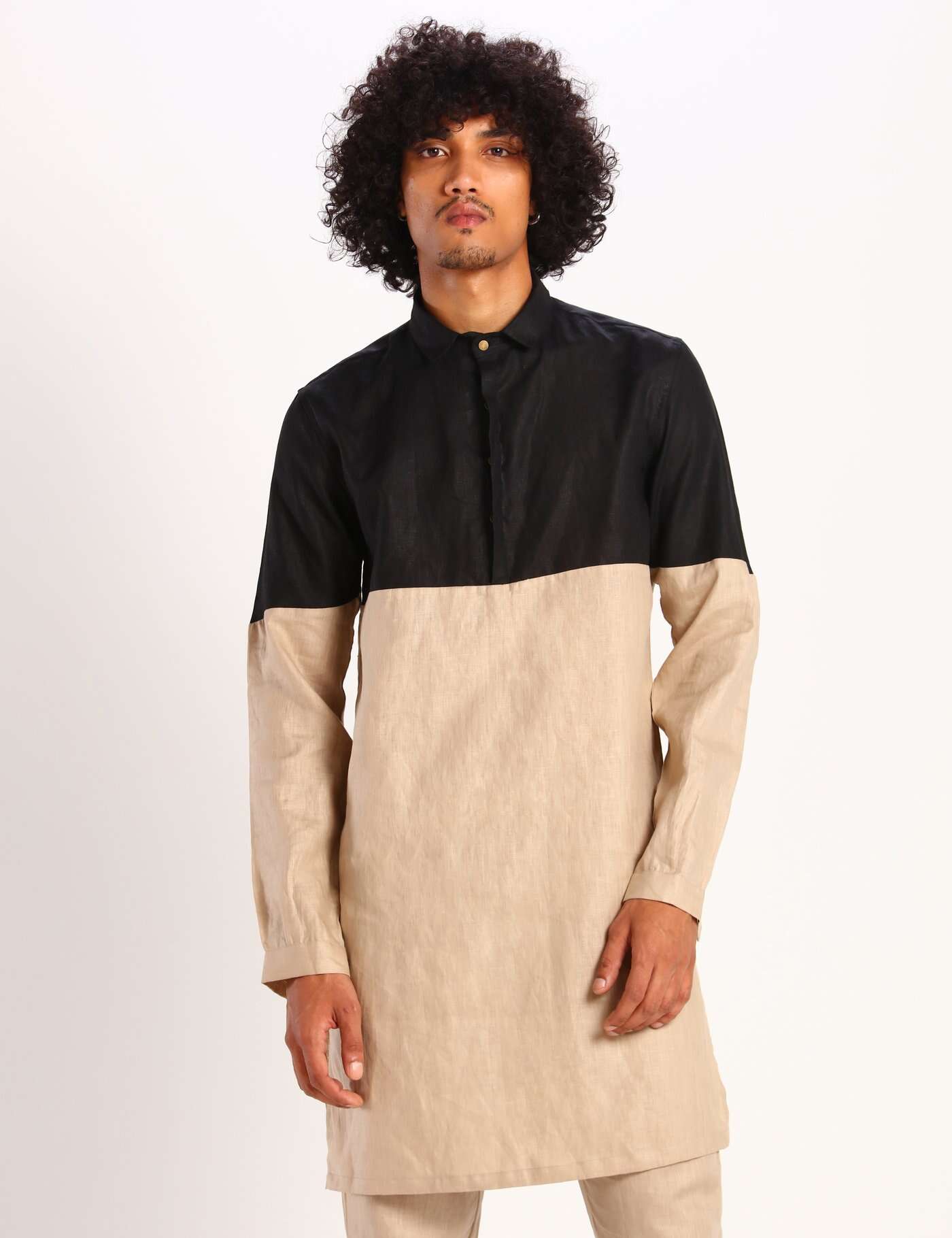 A color-blocked kurta can be an excellent statement piece, especially when paired with neutral shades like black or beige pants. Opt for comfortable materials for the summer like linen, cotton, etc.
Classic white linen
Nothing says summer quite like a classic white linen kurta. Try minimalist button detailing with an easy, refined silhouette which will keep you comfortable through long summer days.
Kurta with contrast piping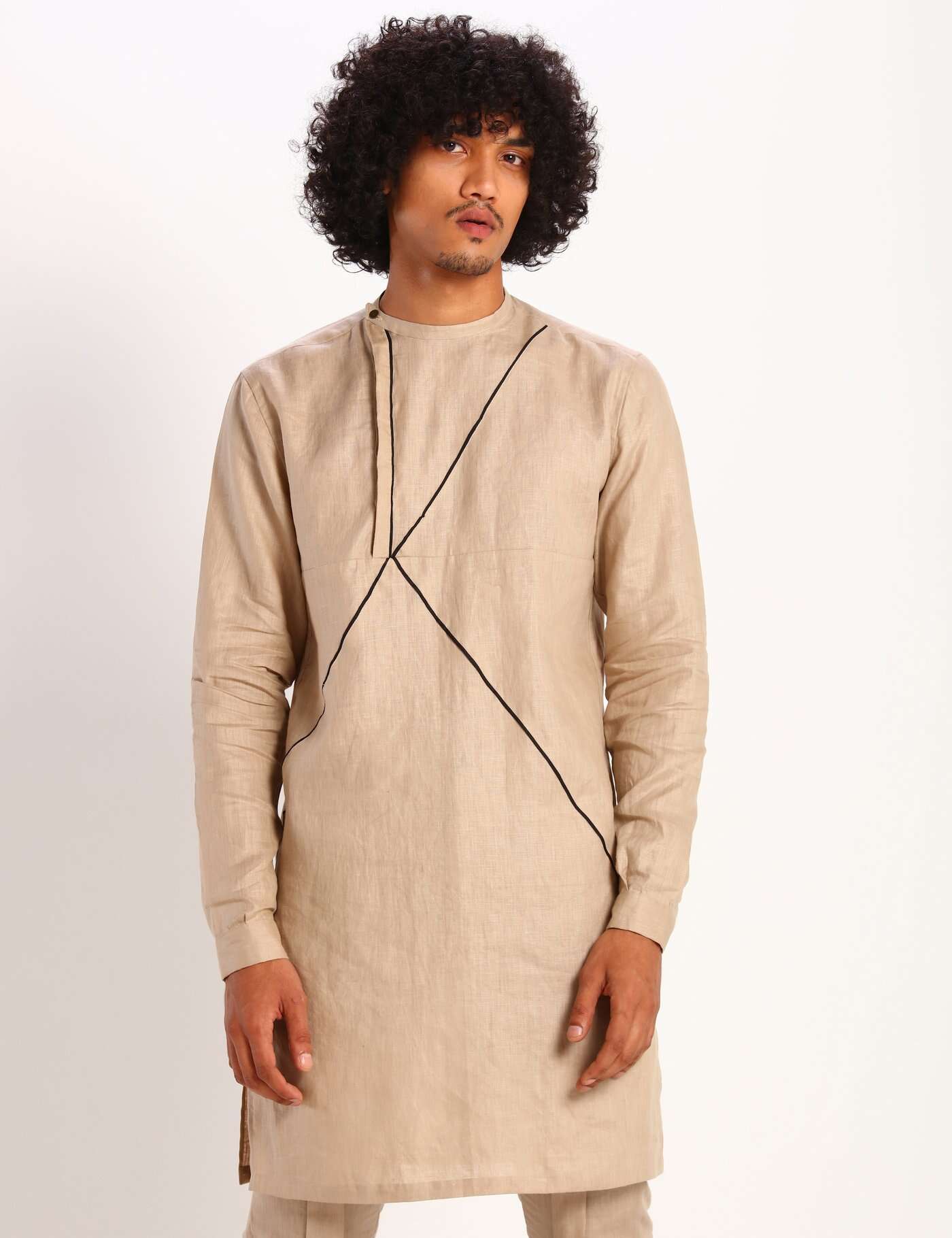 Kurtas with contrast piping are quite a hit this season. Style them with your denims or tailoured trousers and wear sneakers for a casual yet stylish appearance.
Opt for earthy tones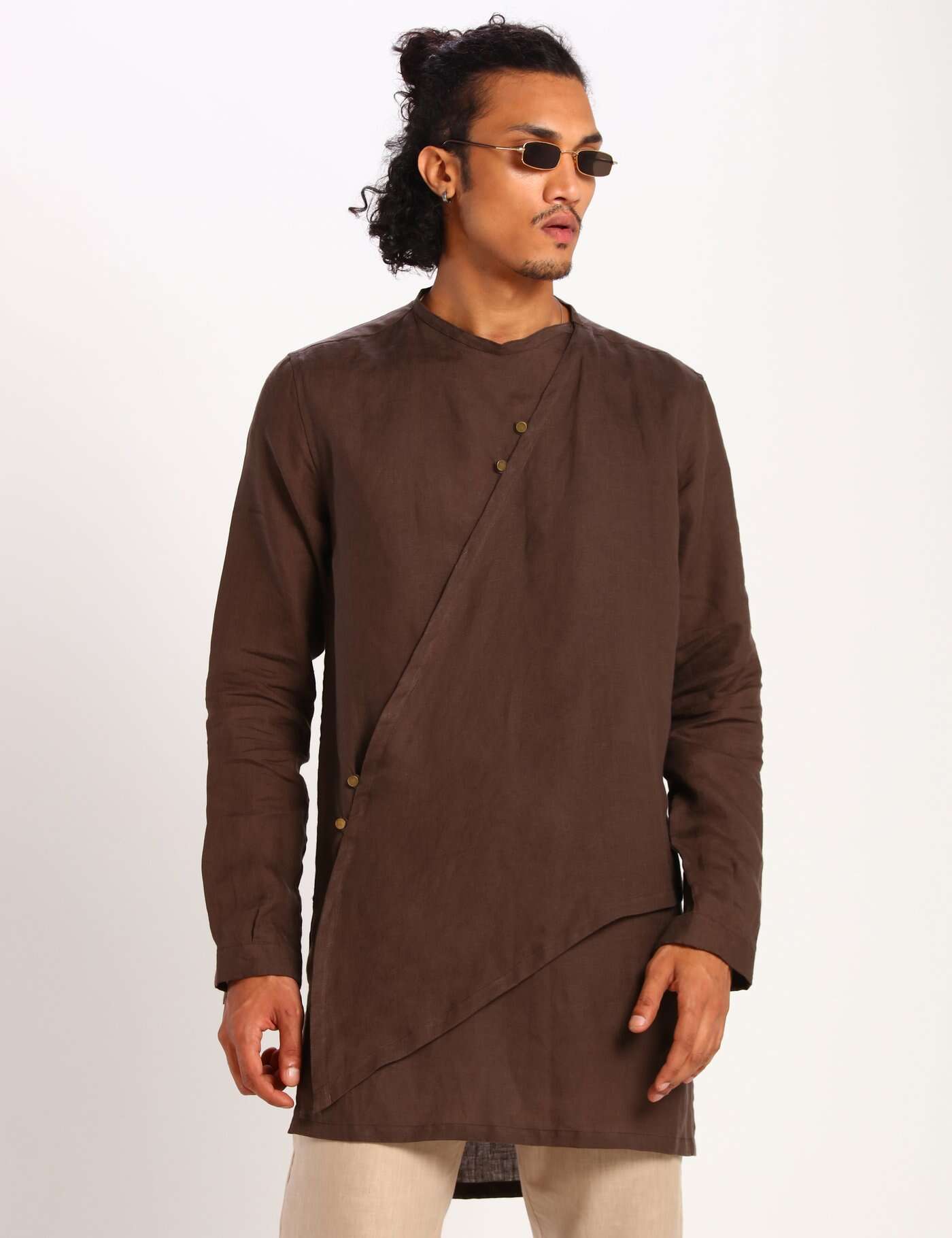 With a solid silhouette, a chocolate brown creation can be a definite head-turner. Style it with beige bottoms or go monochrome by pairing it with smart brown pants. Either way, you will be making an impactful style statement.
Go blue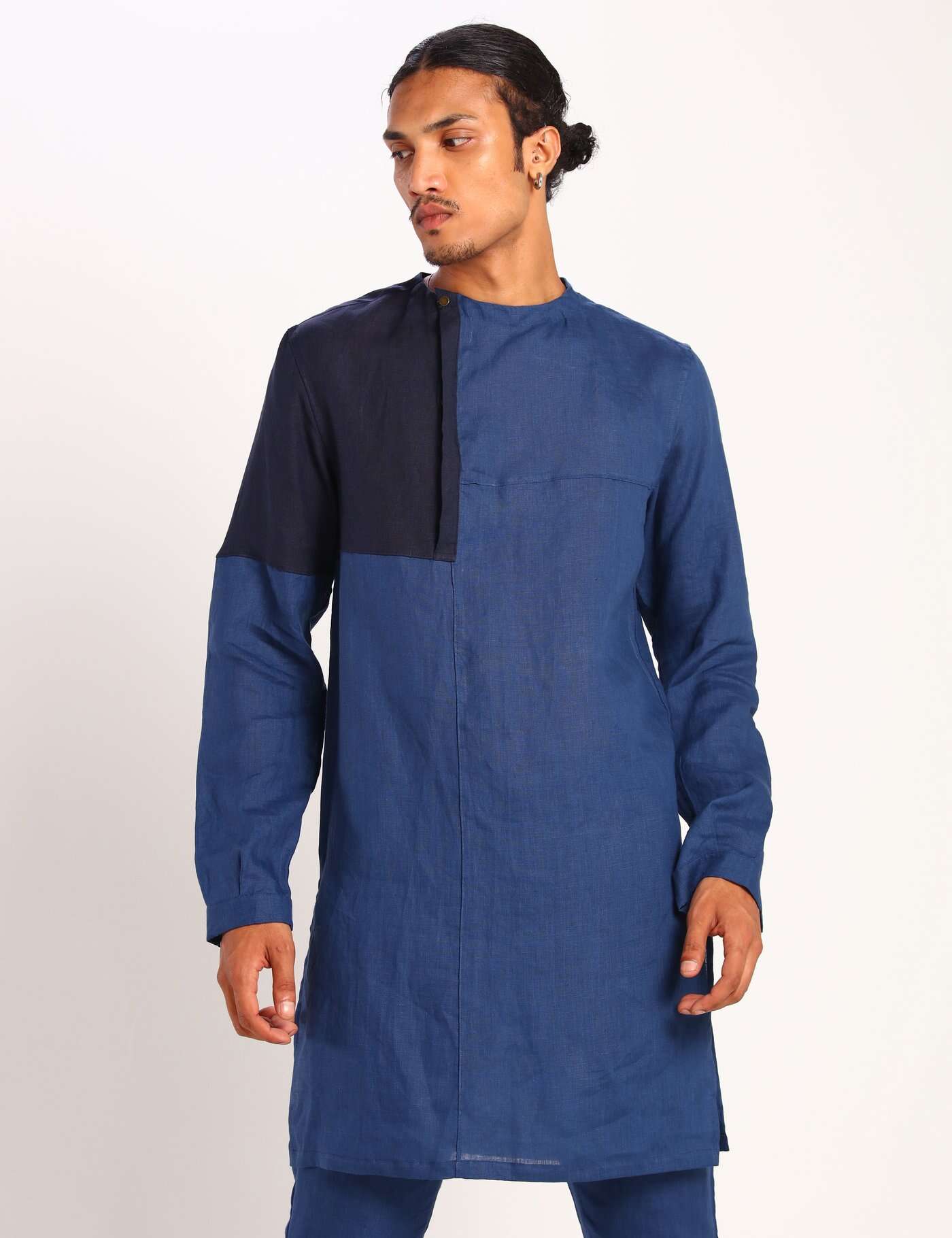 In a striking ink blue hue, a colour-blocked linen kurta adds a dab of refreshing colour to any summer wardrobe. It can be styled with navy blue or black pants for that effortless, summer-ready look.
With inputs from Vishwa Mehta, founder of Mestermorrom.